Warren-Forest Counties Economic Opportunity Council, Inc.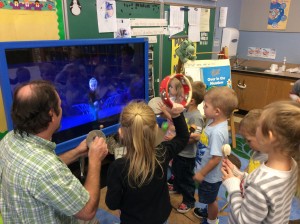 A private, non-profit Community Action Agency established in 1965, the Warren-Forest Counties Economic Opportunities Council (EOC) utilizes available funds to operate over 30 programs and services for low-income individuals and families. We are dedicated to building communities, changing lives, and empowering individuals and families to achieve and maintain self-sufficiency through a comprehensive system of collaborative services and resources. Since its inception, the agency has ventured to move individuals to higher economic positions through services provided while instilling a self-reliant and self-sufficient attitude in each client. Available programs include community based initiatives, Head Start, Pre-K Counts, Weatherization, utility assistance, special need housing, and homelessness prevention.
The EOC is part of a 43-agency network of Community Action Agencies covering the 67 counties in Pennsylvania. Community Action Agencies are the nations largest network of community-based organizations whose principal mission is serving those in need.
Current Projects/Needs: This year, the EOC is asking the community to help us purchase a SMART board for our Head Start classrooms.
Smart Boards, from Hatch Early Learning, are interactive-whiteboards that use hands-on technology to support early education through playful and purposeful activities. The Smart Board activities tie directly into the the Head Start Child Development and Early Leanring Framework, the CLASS Observation Scale, and NAEYC Accredidation Standards. Activities are designed to strengthen key skills in math, phonological awareness, alphabet, writing, and language development.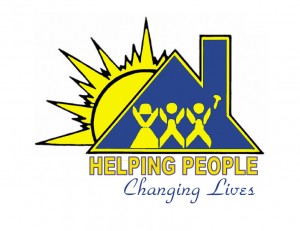 Contact: Jeanne Fralick
Phone: 814-726-2400 ext. 3020
Location: 1209 Pennsylvania Ave, West
PO Box 547, Warren, PA 16365
Email: fralick@wfcaa.org
Website: www.wfcaa.org
Facebook