A private, non-profit Community Action Agency established in 1965, the Warren-Forest Counties Economic Opportunities Council (EOC) utilizes available funds to operate over 30 programs and services for low-income individuals and families. We are dedicated to building communities, changing lives, and empowering individuals and families to achieve and maintain self-sufficiency through a comprehensive system of collaborative services and resources. Since its inception, the agency has ventured to move individuals to higher economic positions through services provided while instilling a self-reliant and self-sufficient attitude in each client. Available programs include community-based initiatives, Head Start, Pre-K Counts, Weatherization, utility assistance, special need housing, and homelessness prevention.
The EOC is part of a 43-agency network of Community Action Agencies covering the 67 counties in Pennsylvania. Community Action Agencies are the nation's largest network of community-based organizations whose principal mission is serving those in need
Current Projects/Needs:
 Each year the Warren-Forest Counties Economic Opportunity Council works with over 700 low-income families in our community through our different programs. Funding for all the needs of each program is not always enough to help our families. Your donations would be used to supplement these vital programs and may be used to help someone obtain their personal identification documents so that they can apply for housing and employment, purchase personal hygiene items for homeless families, classroom supplies, or playground equipment for Head Start and PreK Counts, gas cards, bus passes, phone cards, or basic non-perishable items for families in crisis. In our years of working with families and individuals, we have found that even a seemingly small item to most can make a huge difference for a household trying to recover from a crisis. Your support and donation will be used in a variety of small ways that, when combined with our valuable services, individualized case management, and programs, help bring families closer to self-sufficiency. Thank you!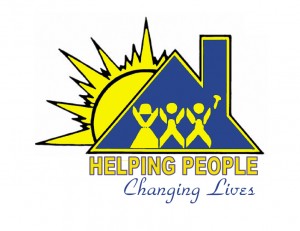 Contact: Jeanne Fralick
Phone: 814-726-2400 ext. 104
Location: 1209 Pennsylvania Ave, West
PO Box 547, Warren, PA 16365
Email:jfralick@wfeoc.org
Website: www.wfeoc.org
Facebook