The mission of the Chief Cornplanter Council, Boy Scouts of America is to help young people Be Prepared — Prepared For Life so they can make ethical and moral choices through values instilled in them by the Scout Oath and Scout Law — a mission   accomplished through programs supported by our local chartered organizations and volunteers.  The Chief Cornplanter Council, Boy Scouts of America serves all of Warren County. Cub Scouts (elementary school boys and girls), Scouts, BSA (middle/high school youth, not co-ed), Venturing (co-ed, high school youth), and Sea Scouts (co-ed, high school youth) are our core programs.  More than 600 total youth are served.
All Scout programs teach valuable life skills such as fitness and nutrition, first-aid, personal and financial responsibility, and respect for nature, communications, and leadership. Scouting strengthens community connections through service projects, volunteer programs, and flag ceremonies. Scouts also learn about science and technology by engaging in various STEM-based projects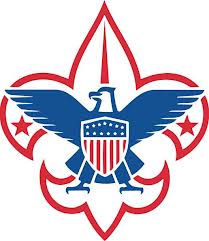 Current Projects/Needs:
The Chief Cornplanter Council is committed to providing the best possible Scouting experience for our youth and their families.  Monies raised stay in Warren County with our local Council to directly support our Scouting programs and summer camps.
James Shaw, District Executive
814-723-6700
316 Fourth Ave., Warren, PA 16365
James.Shaw@scouting.org