Warren Public Library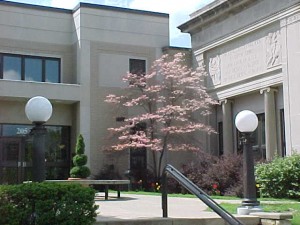 Warren Gives offers donors a unique opportunity to again champion the love of reading and the quest for knowledge by the local community. The Warren Public Library is a highly utilized local asset as indicated by the 12,455 people who have library cards!
The mission of the Warren Public Library is to provide to all citizens in its service area access to library materials and information services which addresses the needs and expand the aspirations of the community for formal and lifelong learning, enrichment, and pleasure.
Current projects/needs:
•Purchase new materials in all formats; everything from picture books to DVDs and eBooks.
•Update our heavily used public meeting rooms with new furniture, carpeting, lighting, etc.; as well as new computers and other meeting equipment.
•Interior repairs and updates to the historic 101-year old library building in order to better serve the needs of our community.
We greatly appreciate your support.